Did you know?
Once we have set up the frame work for blog posting we will give you a crash course in using the website to make your own blog posts! That's pretty awesome!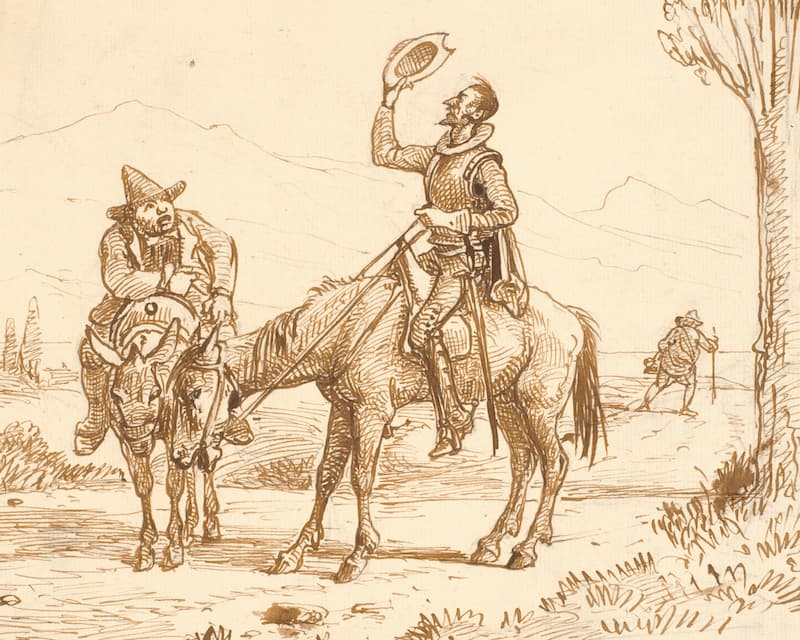 You will be able to do anything you want within your posts and lay it out however you like.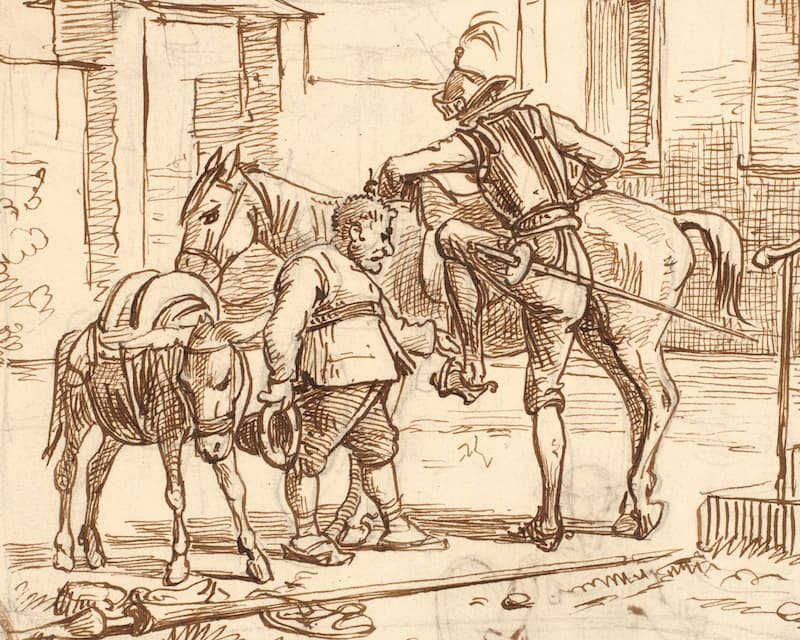 Your editors will even have their own logins and set of permission. Contributors can also send drafts to the editors to publish after final approval.
You can even add Gifs!!
This blog is AWESOME

Tweet